GoldFynch hides material you label privileged or confidential. It won't show up when you produce your files.
Redact information
GoldFynch gives you the ability to remove sensitive information from documents using the redaction tool.
Text and images you redact will be blacked-out and unrecoverable in the final produced document (i.e., the document you give to opposing counsel). However, in your original file, the text will be visible and fully searchable.
Note: Documents added to the production in the 'native' format will not contain redactions (or Bates and Tag stamps) made to them after they were uploaded to GoldFynch. This is because 'native' files refer to the unedited files as they were when they were first uploaded to GoldFynch.
How to redact information:
1. Navigate to the 'Doc View'
Go to the 'Doc View' in the left pane

2. Click redaction button
Click the Start Redacting button on the right side panel (while in document view).

3. Define redaction regions
Draw a box around the text you want to redact. Your box will stay translucent while you review the file and will turn opaque when you produce the file.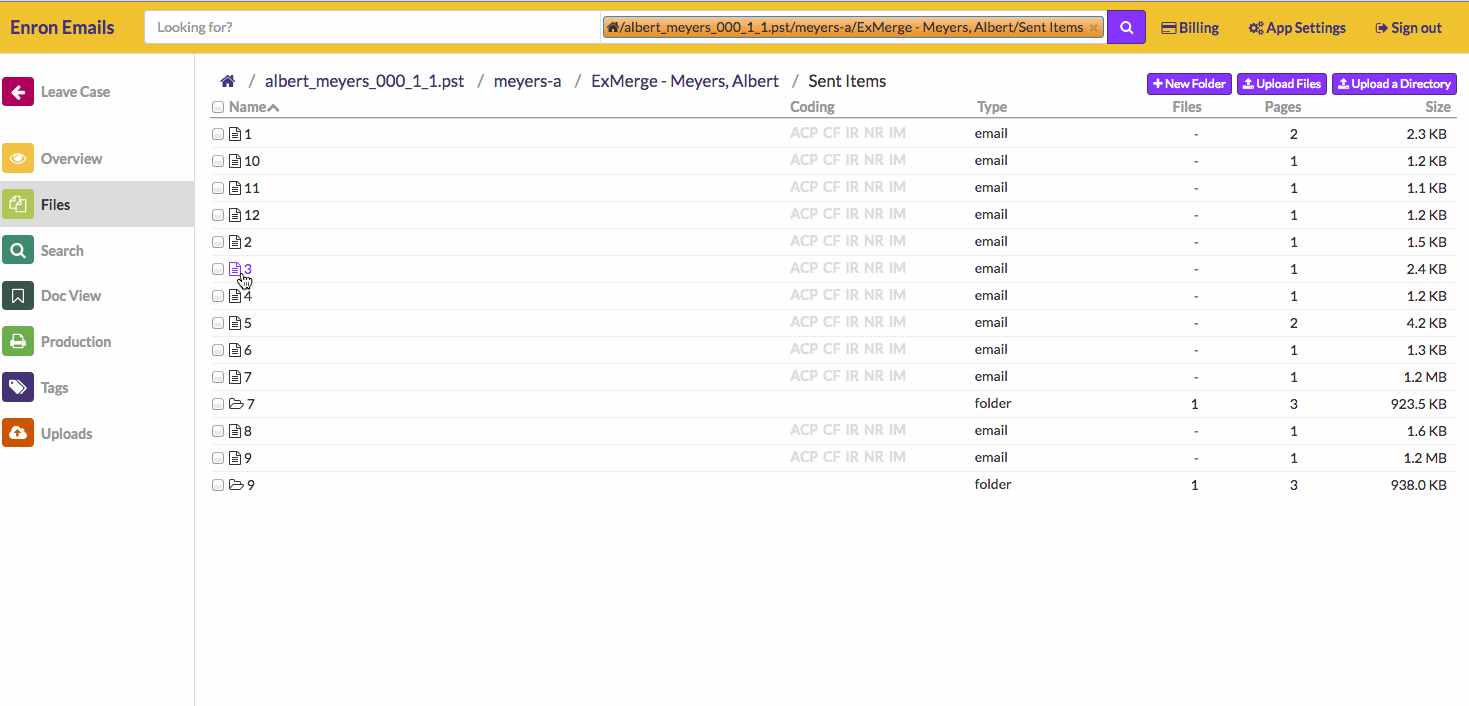 Video Guide